Wanetta
(Age 18)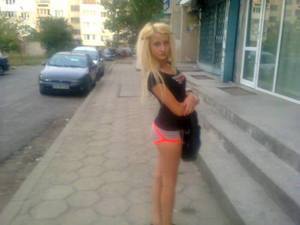 Rapelje, MT
About WANETTA :
"I 'm a science pupil in Denver. I adore listening to music and going out for a good time. that typically means going to the theatre and see the lastest show.. Adore being with trendy humorous peepz that canmake me laugh all the time.. I adore laughing it constantly make me joyful.
I dunno what im looking for just.. Dont have a lot of pals at school.. Not actually the sort to make new pals readily.. Plus Im not typically the most popular girl there.. Dont get me wrong im surely not the nerdy kind that gets picked on lol
Anyhow I 'm seeking for interesting individuals (lads or girls) that like to have interesting just like me.. Live reasonbly close by and I dunno perhaps would like to to meet up and hang out for a bit and thrill… or possibly view a picture…"